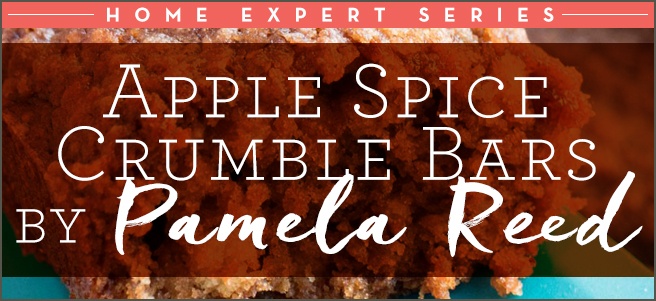 Pamela Reed, from Brooklyn Farm Girl, is back with another mouthwatering recipe. The air is crisp and leaves are starting to fall, so it's the perfect time of year for a delicious apple spice crumble bar! Enjoy.
---
I love everything about fall! I love cozy sweaters, coats, boots, the crisp wind on my cheeks in the morning and most importantly, the food.
Why else is Fall the best? Apple picking! With a bunch of apples, you can make so many goodies. One of my favorite is homemade cinnamon sugar apple sauce, it's the perfect nighttime snack, especially warmed up! Did I mention sea salt apple chips too? I can't get enough of them. But for this apple recipe I wanted something sweet, something I can sink my teeth into with a nice cup of tea - that's how Apple Spice Crumble Bars came to be.
These bars are delicious, they will quickly become a family and friend favorite. Take them to a party and they will be gone within minutes. I hope you enjoy these bars, it's one of my favorite apple recipes!

Ingredients:

The Bars
1/4 cup butter - softened
1/2 cup all purpose flour
1/2 cup whole wheat flour

The Crumble
5 tablespoons brown sugar

Directions:
Preheat oven to 350 degrees.
Spray nonstick spray to 8x8 pan.
In a bowl mix butter, sugar, egg and flour.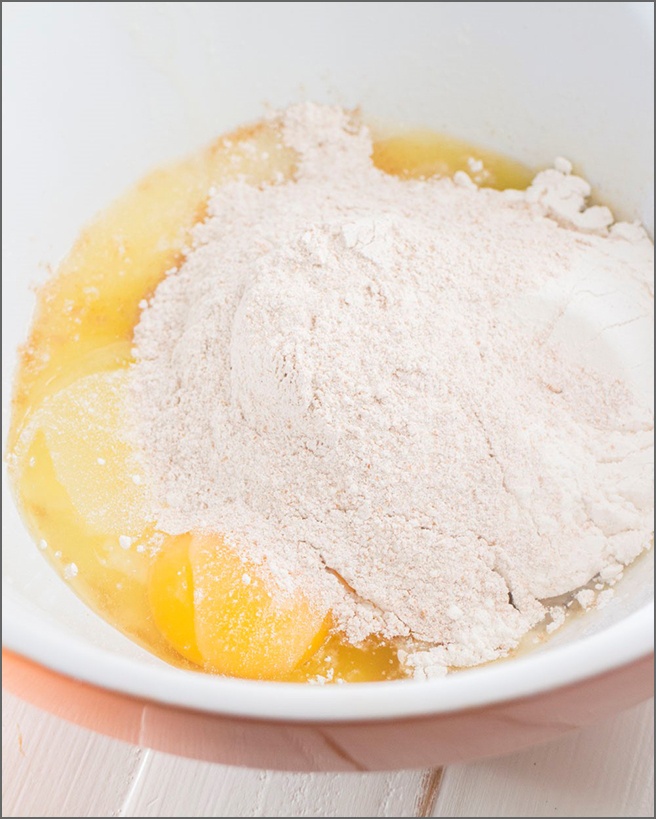 Add in applesauce and continue stirring.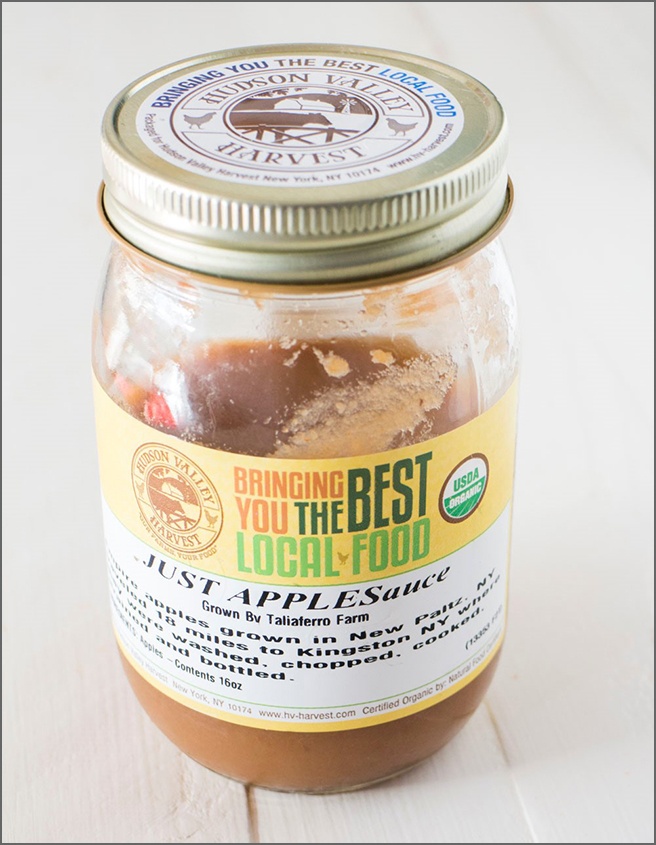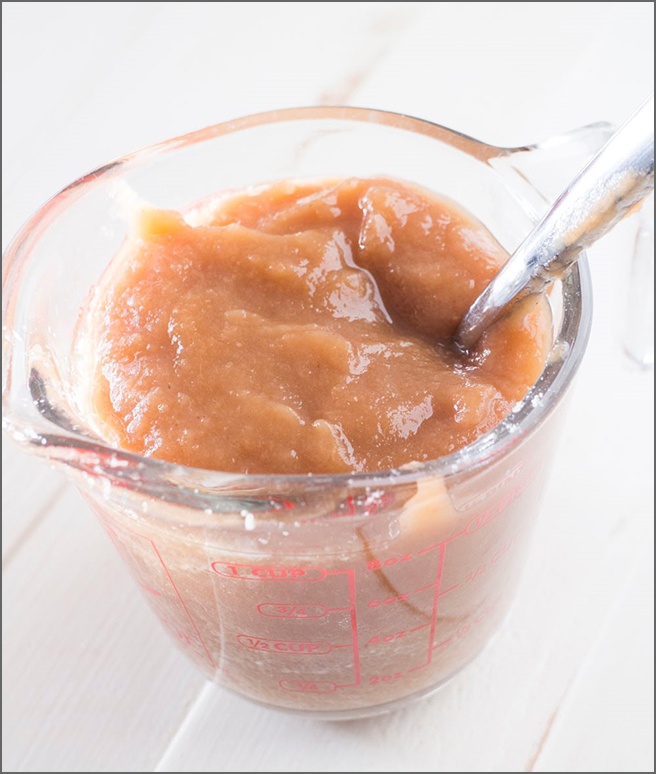 and salt and stir until smooth.
Spread mixture into your sprayed pan.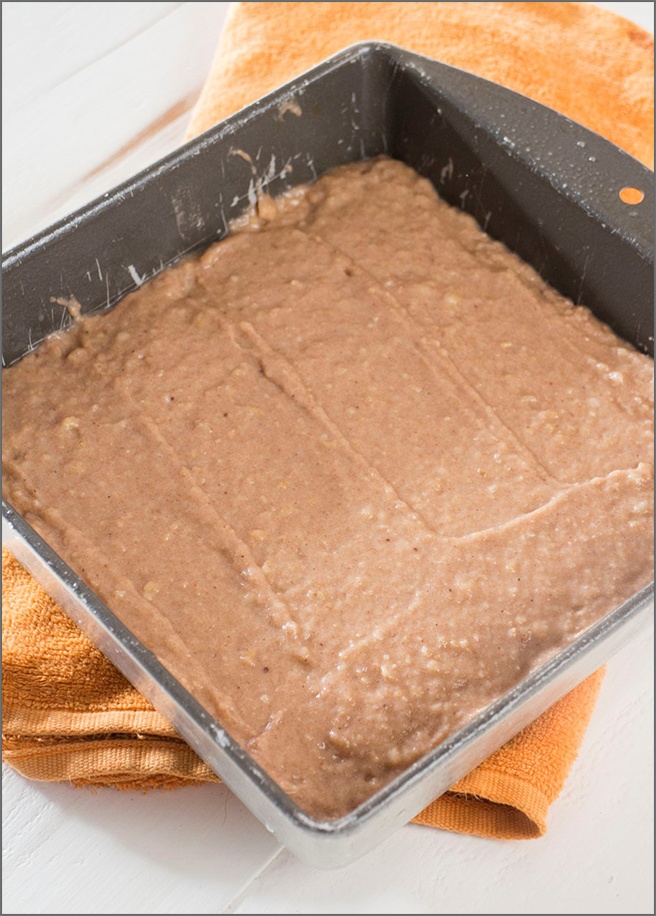 After crumble is made (directions below),
sprinkle on top and bake 35-40 minutes.
Let cool for 10 minutes and then cut up into sized bars desired.
Combine flour, cinnamon
and brown sugar.
Cut in your butter until it's crumbly.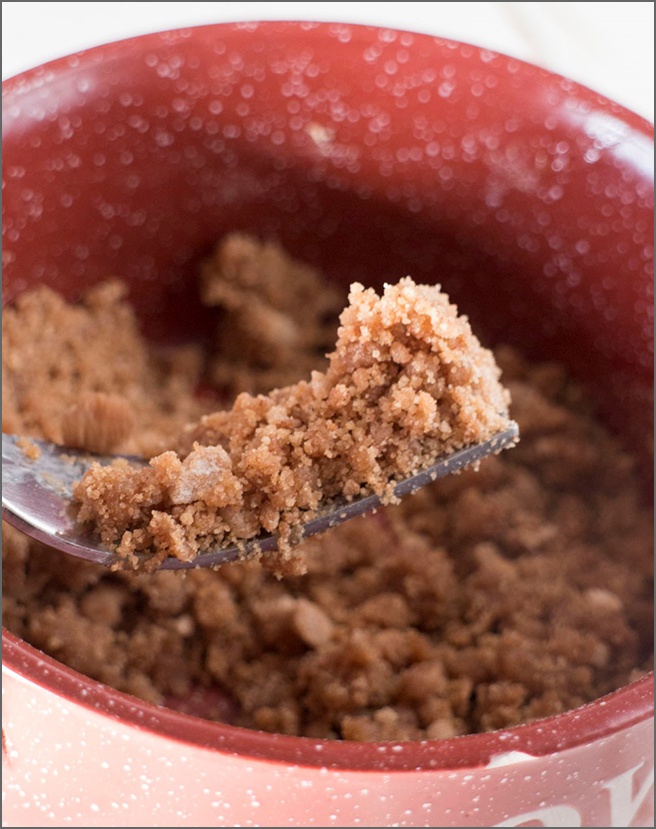 Add it on top of your mix and into the oven it goes for 35-40 minutes.
And when it comes out of the oven golly molly it's Apple Spice Crumble Bar time. You want to make sure the bars sit for about 10 minutes so it has time to settle. You should be able to run a knife down the sides easily to pull it away from the pan.
*
Dances* Now it's time to dive in!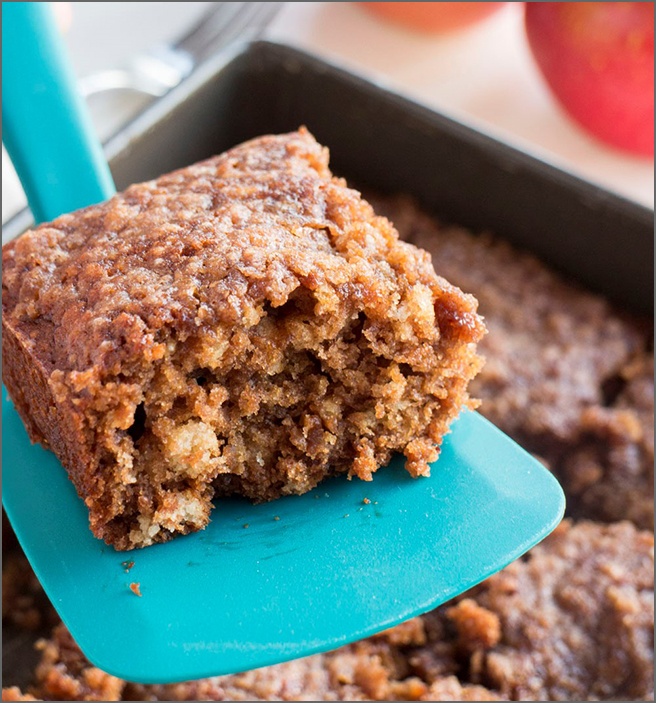 Enjoy your Apple Spice Crumble Bars! Good luck not eating them all.