Carmen Ordonez, from Viva Fashion, is giving us tips to get our homes ready for autumn! Cool air and colorful leaves call for an interior that matches and Carmen shows us how to achieve the perfect fall decor.
---

(Photo credit: nesttogether.com)
The air feels crisp and the dog days of summer are slowly behind us. I don't know about you, but every time the season changes I get an itch to give my space a little refresh. Luckily, there are several ways you can get your home fall-ready in a pinch. Here are just a few: 1bbf8e
Add Warmth and Texture
Nothing says fall like furry or knitted accents. Instead of decorative pillows in bright, summery colors, consider adding some in warm tones or a chunky knit. You can also add an unexpected item like a shaggy rug. Oh and don't forget a cozy blanket so you can cuddle up with on the couch (with your pumpkin flavored drink of choice, of course).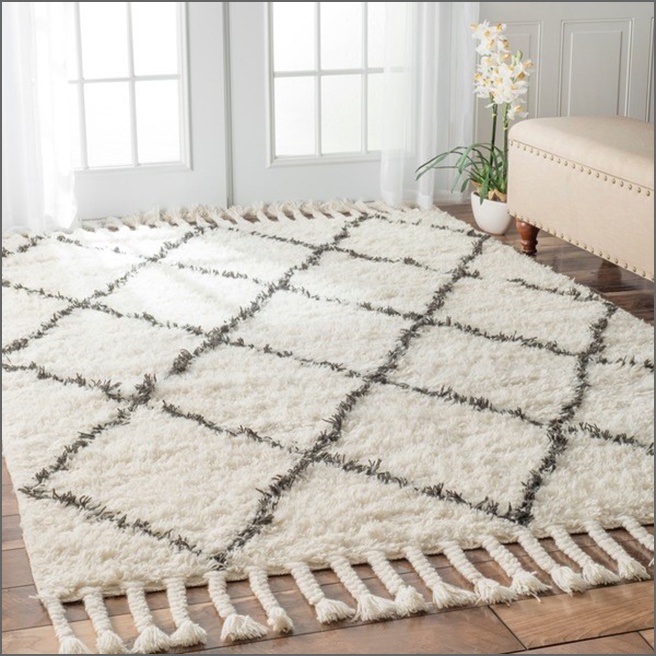 (Photo credit: overstock.com)
Bring the Outdoors In
Since you're probably going to spend more time indoors, it's a good idea to bring the outdoors in. You can start by adding some houseplants to your home. Try to look for plants that require minimal light, such as succulents or a snake plant. They also work great at purifying the air (another plus).
(Photo credit: mnn.com)
Mix Prints of the Season
Florals and nautical tones are great for the summer, but just like fashion, why not switch things up for the fall? Instead, you can look for decorative accents in autumn vibes such as a plaid pillow. I also love the idea of adding brass and gold elements such as a brass candle holder and a gold flower vase.

(Photo: StyleByEmilyHenderson)
---
For more amazing decor tips, check out the rest of our Home Expert Series, or visit our Pinterest page!