Staying in town this holiday season? Often times the stress of packing, traveling, and being away from home can take all the relaxation out of vacation. Plan a holiday staycation instead and you won't be missing out on a getaway. We have some easy ways to transform your home into a winter wonderland so that you can relax and unwind, all from the comfort of your own couch.
Deck the Halls
The best way to embrace the holiday spirit in your home is to transform your place into a winter wonderland. No matter what you celebrate, bring out some seasonal or holiday-themed decorations and accents. Try out natural wreathes and garlands for a fresh, wintry smell. And add on some sweet-smelling candles like gingerbread or cinnamon. Take some tips from boutique hotels and opt for decorations that are elegant but not invasive. Like fresh floral or plant accents.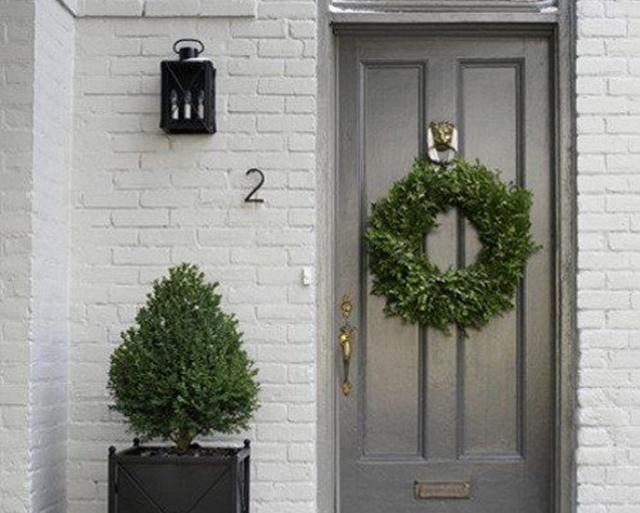 Bring on the Layers
You'll want your home to look super cozy for the perfect winter wonderland retreat. And the best way to do this is to add in extra throw pillows and throw blankets – even more than you may have now – for that perfect comfy and cozy winter look. Mix and match patterns or even add in a new color to shake things up a bit. Try for different sizes and shapes of pillows too. Mix and match larger pillows (like 20x20) with smaller pillows (like 16x16).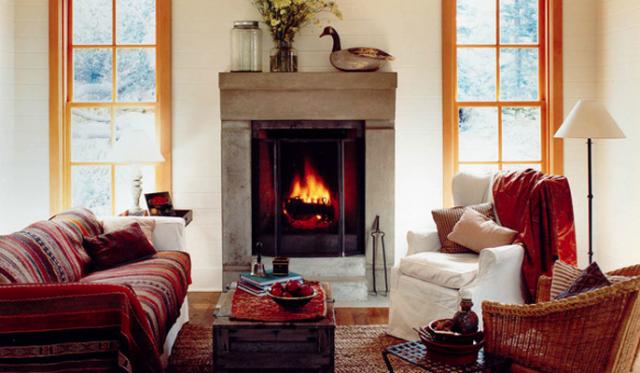 Holiday Tunes
It's the only time of the year you can get away with playing your favorite holiday tunes. We love classics like Frank Sinatra and Dean Martin. Have them play softly in the background so you really feel like you're living in a holiday movie.
Host a Matinee
Host a holiday movie night at your home – complete with caramel popcorn, spiced apple cider, and roasted nuts. Invite friends and family over and turn up the coziness by using your fireplace or lighting some candles. And add on some fun! Make a game and keep tabs on how many times characters say a word like "holiday" and see who wins at the end.
Light a Fire
Have a working fireplace? Light it up to keep your home toasty and the holiday spirit high. And if you don't have a working fireplace, try filling your fireplace with birched wood to embrace the winter spirit. For a cottage look, stock 2-3 logs in the fireplace, and for a sophisticated and elegant look, stack the whole space with logs.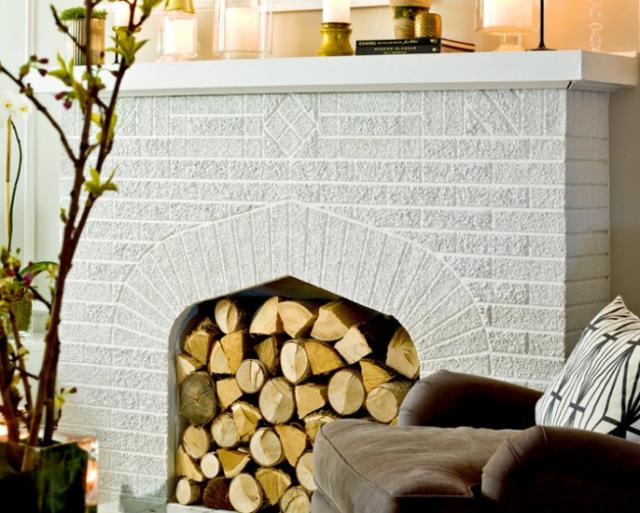 And check out some more holiday posts to get ready for the season!
Images: Apartment Therapy, Bosworth Hoedemaker, and Pinterest.