We're loving one of the latest trends to hit the home design world – the industrial chic look. Inspiration for this look comes in many ways – from old factories and warehouses to farmhouses to old New York lofts. The industrial chic look uses reclaimed or recycled wood, exposed brick, pipework or unique and aging metals, and clean lines. And this style goes great with all different colors, patterns, and textures. Don't be afraid to mix softer pinks and greens with these harsh metals – it will create a stunning, yet contrasting design. Some great examples include coffee tables with old metal pipes for legs or dining room tables made with old barn doors. It's the perfect blend of old and new.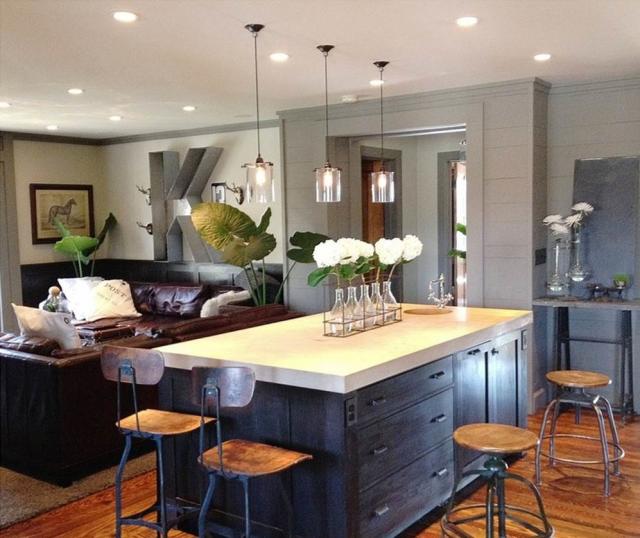 You can also bring the industrial chic look to light! Cool and brightly-colored pendants are refreshing and whimsical over a kitchen island, while Edison bulbs make an edgy statement. Mix and match metal lights with recessed lighting so you'll still get the brightness you need and an edgy look. We love some of these inspiration designs from Andre Rothblatt Architecture, Emily Winters, and Holly Marder.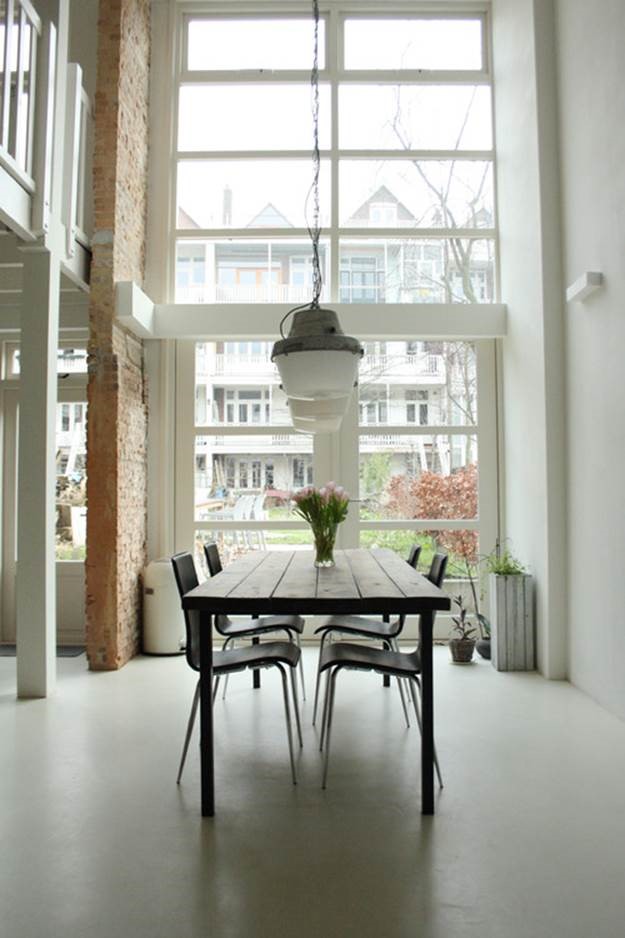 Get the industrial look for your home! Here are some ideas to get you started. We love the style of the retro Avenue Sofa with a more neutral color paired with the edgy exposed Edison bulb light.
Products (from left to right): Edison Bulb Light, Zig Zag Pillow, Avenue Sofa, Industrial Soap Set, Pacifica Cocktail Table, and Cole Mirror.